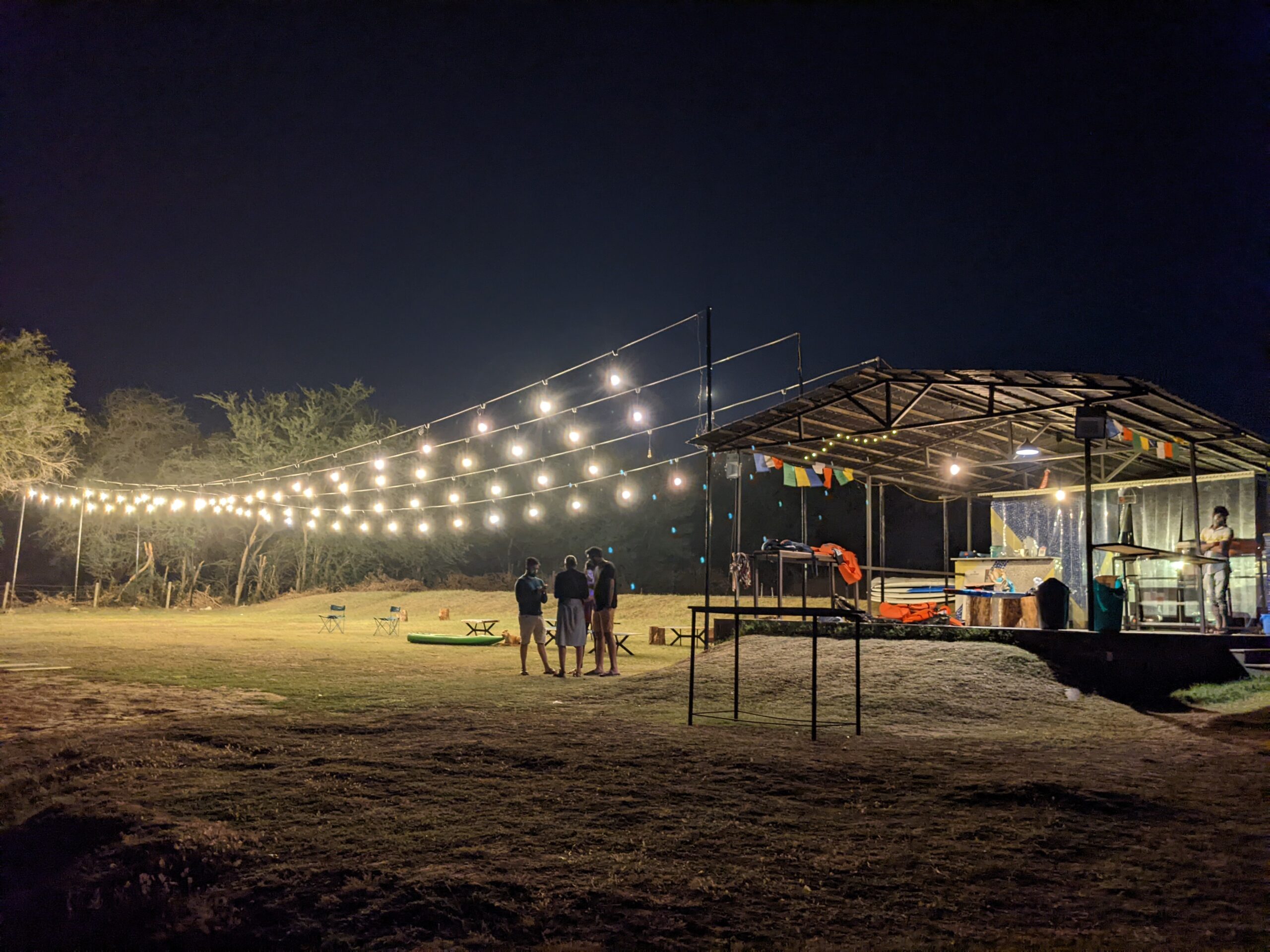 10
Here Since 2020!
With the scenic views of river Mahi and the gorgeous cliff-sides to explore, we are a source of relaxation and adventure at the same time. Many friendships and relationships have been forged out of the experiences that we offer, come and check it out for yourself!
It was my first kayak trip and the experience with the Baroda Kayaks Team was just amazing. They made sure that we have the utmost fun and also that our safety is not compromised. I was a bit nervous at first but thanks to our guide, he guided us all well and was able to eliminate any fear that we had. Also, thanks to Aziz and Rahul for managing the trip so well for us.
Baroda Kayaks has good quality kayaks... We are glad to have such sporting activities in Vadodara. Must try it early morning!
Absolutely fantastic experience, very well managed, we had requested for a total of 5 kayaks and they were all in top-notch condition. They reached Kotna on time and the staff was very efficient. Our guide was wonderful, he explained everything patiently and was very well informed. We had a gala time kayaking with Baroda Kayaks and would definitely recommend it. Big kudos to Rahul and team for this wonderful service